SERVICES
Group Walks
Your dog will be picked up and whisked off to our private wooded oasis with their buddies for a one hour adventure.
Kennel-Free Boarding
Your dog will join our family, includes multiple romps in our private park.
Private Walks
Private walks are a better fit for some dogs due to age, a medical condition, temperament or a lack of obedience training. Your dog will receive our personal attention while getting the exercise that they need.
Potty Breaks
We will come to your house and let your dog out and provide food and water if required.
Doggie Daycare
Send your pup to our doggie daycare for a fun filled day! One hour private park walk included! Drop off after 7am and Pick up before 6:30pm.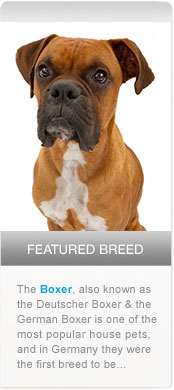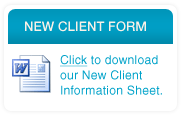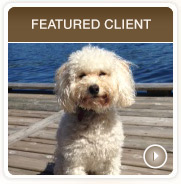 Designed by Lesli Ferguson